The Campfire Experience is a glamping company that brings intentional and unique experiences to free-spirits and adventurers who don't want to sacrifice comfort for connection.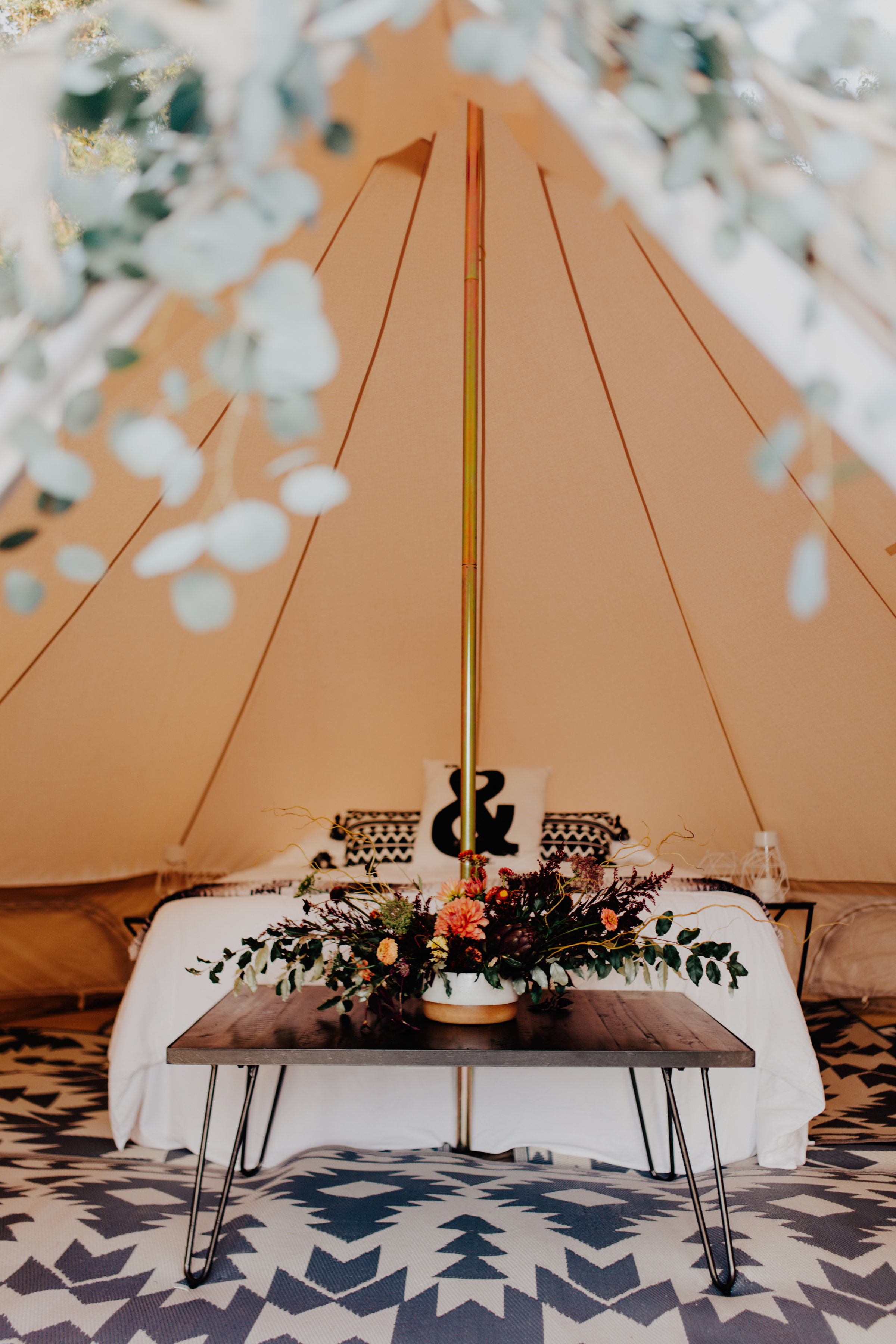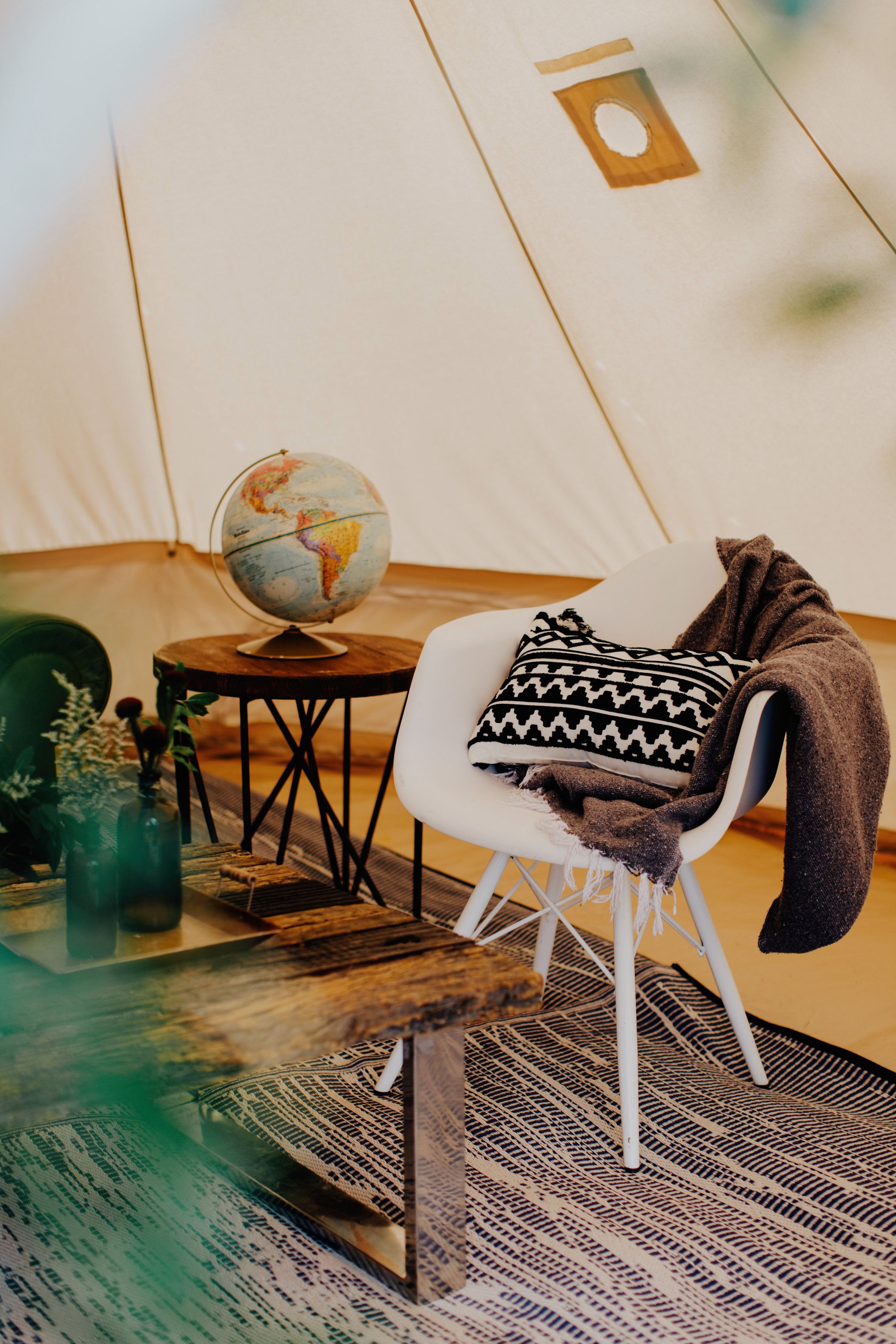 Why do we exist?
FOR THOSE WHO WANDER & WONDER.
We created The Campfire Experience for those who live in the moment, for those who value experiences above possessions and for those who wander and wonder.
FOR CONNECTION.
That's our aim. More than anything we want to help people connect. Connect with nature; with themselves; with other people.
FOR EXPERIENCE.
"Surprise and Delight" is our mantra. Whether we are adding items to our inventory, creatively concepting a new event for a client, or setting up our standard pop-up glamping village, we constantly ask how is this adding to the overall experience? We wonder, where can we add moments of surprise and delight? We want every person we interact with to feel joy, excitement, wonder, and ease.